Resource Articles | News | Updates | Continuous Learning Information

We've only just begun! Check back soon for more information in this section. In the meantime, check out the articles we've published for you to date. And, if you have news and information you would like to share on BoldMarketingSolutions.com,
please contact us. Bold Marketing Solutions, Inc. reserves the right to publish and/or edit all submissions.
---
SPACEFLIGHTINSIDER.COM OFFERS MORE THAN JUST NEWS ABOUT SPACE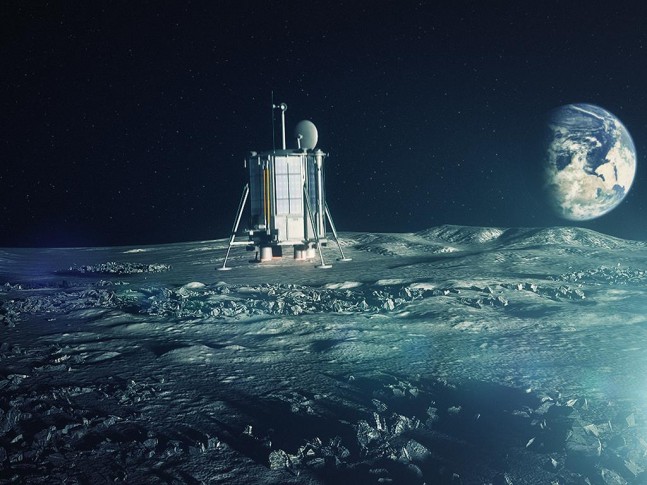 Senior Editor and Spaceflight Insider Founder Jason Rhian noticed that existing space information resources typically delivered news through very specific mediums, based on individual niche interests and business strengths. That observation Rhian to wonder what if a single news outet offered what all of them did in one comprehensive space—compelling photos, a launch schedule, and current news? What if the medium also provided the news objectively, e.g., without political filters? [ MORE ]
PHOTO CAPTION: British Lunar Mission Team rendering for crowdfunded moon mission. Courtesy of SpaceFlightInsider.com
---
IS IGNORANCE OF THE LAW AN EXCUSE? INTERVIEW WITH THE INTEGRITY EXPERT
The old legal dictum — ignorance of the law is no excuse for breaking it — needs a new spin, said Dr. David Gruder. When outrage over an ethics breach results in an off-with-the-head ruling, the situation gets poisoned because the focus on punishment gets in the way of promoting responsibility for repairing damage done.
There are people who make mistakes with what Dr. Gruder calls, "loving intention and mistaken impression. Especially in the context of education, if we are punishing students or people for making mistakes, we are actually sabotaging their learning curve. And if we sabotage them for not learning, we also run into a difficulty. [ MORE ]
PHOTO CAPTION: Dr. David Gruder, aka America's Integrity Expert